Accommodation
Once your registration has been confirmed, you have the opportunity to book a hotel room via the online registration platform which offers preferential rates in some cases.
Although Lausanne is a medium sized city, it is the Olympic capital and is host to a high concentration of multinationals, corporate and federation headquarters.
To support these institutions, the city offers a wide range of attractive accommodation options to suit all budgets.
Hotel guarantee and payment
In order to guarantee hotel bookings, credit card details will be requested from each participant. The credit card will only be charged in case of cancellation or no-show. Rooms cannot be booked without providing credit card information. Payment must be made at the hotel upon check-in on arrival day.
The credit card you paid your registration with will be used to guarantee the hotel booking. If you would like to use another credit card for the hotel booking, please contact crettenand@lausanne-tourisme.ch.
Hotel cancellation and modification policy
In case of cancellation, the following terms and conditions will apply:
Free cancellation: up to 3 days prior to your arrival date Late cancellation: less than 3 days prior to your check-in date, full cost of your booking will be charged No-show: full cost of your booking will be charged
Rates
Hotel rates are in Swiss Francs (CHF) per room, per night, including VAT and service. Please note that breakfast is only included when mentioned. The city tax is not included and ranges from CHF 2.60 to CHF 4.20 per person and per night, depending on the hotel category.
Lausanne Transport Card
The Lausanne Transport Card gives each guest staying in Lausanne the possibility to use the city public transportation (bus, train, metro) for the duration of their stay. This card is personal and is offered to each visitor from the accommodation supplier during the check-in in the hotel. It is valid for the duration of the reservation, arrival date and departure date included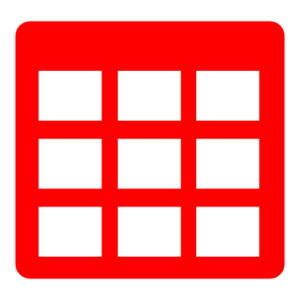 Congress Dates
26-30 June 2022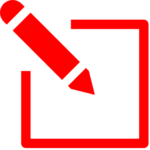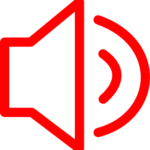 Call for Abstracts
15 June 2021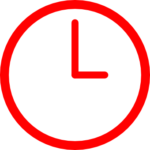 Early Bird Registration
20 April 2022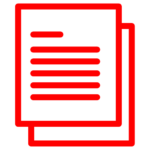 Full Paper Submission
20 April 2022
Abstracts submission until
30 December 2021
The abstract submission system is closed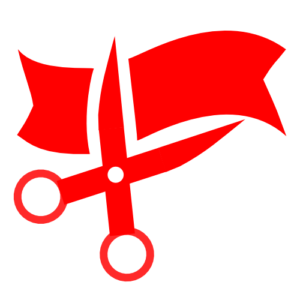 Conference Reception ceremony
26 June 2022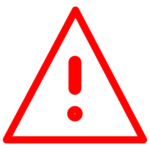 Author notification for acceptance of abstract
16-18 February 2022