International Scientific Committee
Abstracts submission until
15 December 2021
There is no template for the abstract.
Submission is done based on an online form – max 450 words of text with references and one figure or table are requested. The authors have to select the topic and specify if their paper belongs to a special session from drop down menus.
Information is given in the registration section:
https://meeting.artegis.com/event/ECCM_20212022
Full text papers of 6-8 pages of all accepted abstracts (both for oral and poster presentation) are expected in March/April 2022. Exact dates and the template will be announced soon in this web site.
All full text papers will be published after the conference in the conference proceedings, while authors of selected articles will be invited to send extended versions to special issues of selected international scientific journals – the titles will be announced in this web site.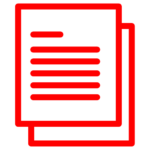 Full Paper Submission
16 March 2022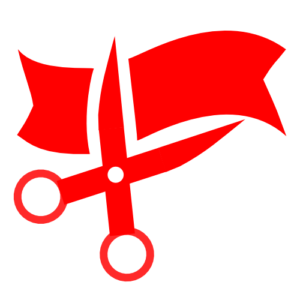 Conference Reception ceremony
26 June 2022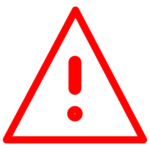 Author notification for acceptance of abstract
1 February 2022