Why partnering with ECCM20
ECCM is the biggest and more prestigious European event on composite materials bringing together more than 1000 participants from academia, industry from all over Europe.
The layout of the ECCM20 gives companies the opportunity to take a lively role in the conference either as sponsors or exhibitors, interact with renowned international scientists and experts from academia and industry, organize events, B2C meetings and advertise their activities. It is the aim of the conference to provide a forum for discussion, exchange of new ideas, for the establishment of new collaborations and friendships and for the dissemination of recent acquired knowledge in an area of utmost scientific and technological importance.
Various sponsorship options are offered to our partners aiming at ensuring that participating companies receive the highest possible recognition for their support and the greatest impact towards the ECCM20 conference participants.
The organizing committee appreciates your support for this meeting and is committed to welcome you as an active partner of the ECCM20 in June 2022 at EPFL.
Attendants' identity
The ECCM conferences attract more than 1000 attendants from the academia and form the industry from all the fields of Composite Materials.
A usual ECCM composition:
ECCM20 Sponsorship Brochure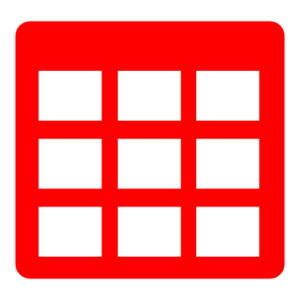 Congress Dates
26-30 June 2022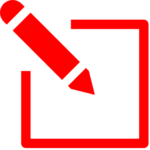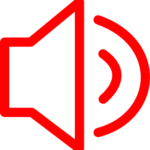 Call for Abstracts
15 June 2021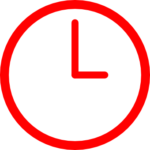 Early Bird Registration
20 April 2022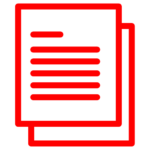 Full Paper Submission
20 April 2022
Abstracts submission until
30 December 2021
The abstract submission system is closed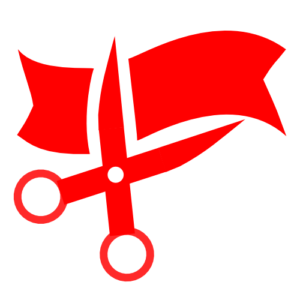 Conference Reception ceremony
26 June 2022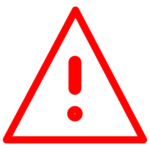 Author notification for acceptance of abstract
16-18 February 2022