Abstract submission deadline extension
Welcome address
The 20th European Conference on Composite Materials (ECCM20) will be held in Lausanne, Switzerland between June 26-30, 2022.
Four years after the previous even, the European Conference on Composite Materials celebrates its 20th edition in June 2022 organized by the Ecole Polytechnique Fédérale de Lausanne.
The event will be set up and run by the Composite Construction laboratory (CCLab) of the School of Architecture, Civil and Environmental Engineering (ENAC) and the Laboratory for Processing of Advanced Composites (LPAC) of the School of Engineering (STI) of EPFL.
The ECCM brings together participants from academia and industry with common interests in all fields of Composite Materials. This dynamic conference is the European forum for knowledge exchange on the recent accomplishments and the future trends in Composite Materials. ECCM is the regular meeting point for composite specialists and newcomers and is traditionally the place where people meet each other and establish long lasting friendships and collaborations.
The Conference Theme is "Composites meet Sustainability"
ECCM20 includes plenary talks, keynote lectures, oral and poster presentations, and an entertaining social program for delegates from around the world. The event layout and schedule will provide many opportunities to network, learn, discuss and share with colleagues from across the world.
ECCM20 is organized for the first time in Switzerland, at the magnificent region of the Swiss Riviera, promising an unforgettable experience.
We are looking forward to welcoming you in Lausanne in 2022.
Conference Chairs
Prof. Anastasios P. Vassilopoulos

Composite Construction Laboratory (CCLab/ENAC)

Prof. Véronique Michaud

Laboratory for Processing of Advanced Composites (LPAC/STI)
Early Bird Registration
1 April 2022
Abstracts submission until
15 December 2021
There is no template for the abstract.
Submission is done based on an online form – max 450 words of text with references and one figure or table are requested. The authors have to select the topic and specify if their paper belongs to a special session from drop down menus.
Information is given in the registration section:
https://meeting.artegis.com/event/ECCM_20212022
Full text papers of 6-8 pages of all accepted abstracts (both for oral and poster presentation) are expected in March/April 2022. Exact dates and the template will be announced soon in this web site.
All full text papers will be published after the conference in the conference proceedings, while authors of selected articles will be invited to send extended versions to special issues of selected international scientific journals – the titles will be announced in this web site.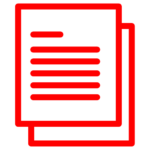 Full Paper Submission
16 March 2022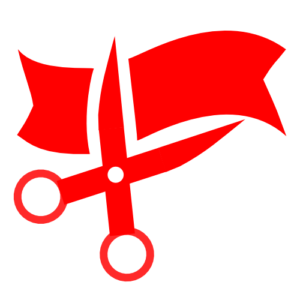 Conference Reception ceremony
26 June 2022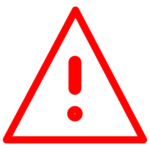 Author notification for acceptance of abstract
1 February 2022